OPPO A96 Review – OPPO's $399 phone is here and this latest A-series model comes with an insanely large 5000mAh battery, 33W SUPERVOOC flash charging, display refresh rate of 90Hz and a 50MP rear camera setup. It certainly packs a punch at this price, but we'll get a closer look at how it performs and if the camera is any good.
Obviously, the A-series is on the lower end of the line compared to the Reno and Find X-series, so be objective when looking at the photos and set your expectations properly.
So let's go hunting!
OPPO A96 Review – Unboxing and Package Contents
The package includes a clear case with a snug, more snug fit compared to previous OPPO phones and cases I reviewed.
As always, the phone comes with a screen protector applied so you don't have to buy it separately and risk getting air bubbles when you apply it yourself.
OPPO A96 Review – Design and Features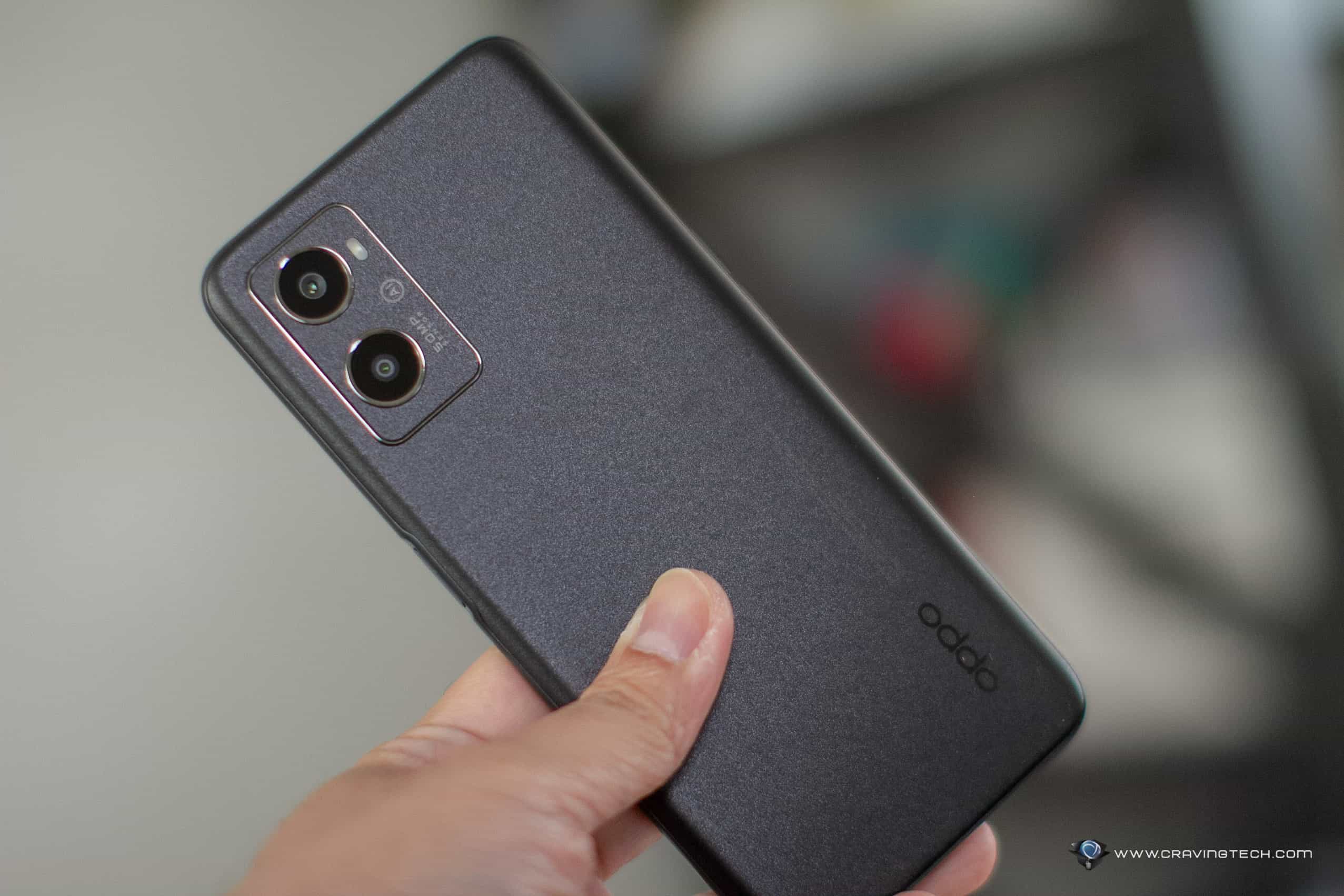 OPPO A96 still looks great despite the price and comes in two different colors: Sunset Blue and Starry Black. My review unit you see here is the Starry Black. It looks quite elegant and comfortable to hold with my hand. According to OPPO, the back of the phone is also scratch-proof, which sounds good, especially if you don't plan on using a case.
OPPO A96 has a 6.59″ display with 2412 x 1080 (FHD+) resolution, 401PPI and a Punch-Hole display which is nice to look at and if you hate notches. The screen also supports a refresh rate of up to 90Hz so you get that smooth feeling when scrolling through your social media app or interacting with the phone in general.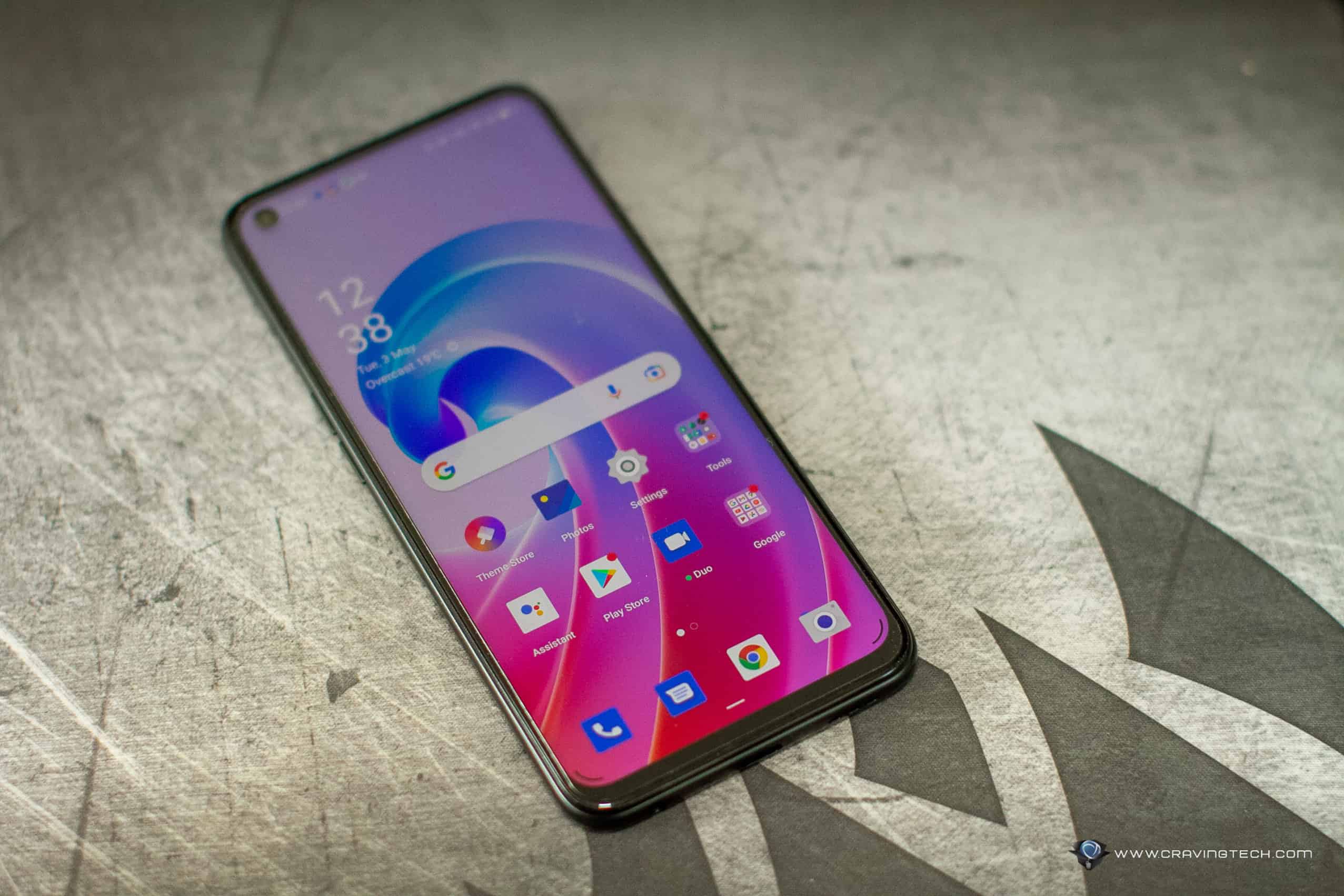 It's powered by an 8-core Qualcomm Snapdragon 680 processor, Qualcomm Adreno™ GPU 610, and 8GB of RAM (with 128GB of storage). It is fast enough to ensure that your daily tasks can be done quickly and smoothly. I don't see any issues scrolling through the news on Google Chrome and also on my Instagram feed.
Switching between apps or opening them is also nice on the OPPO A96. It's proof that you don't even need an $1,800 phone to have a great day-to-day experience checking email, posting pictures to social media, and more. But of course, if you're going to use the phone extensively to edit and export long videos or use high-intensity apps, then the phone would struggle – like many other "phones under $500".
Unlocking the phone can be done using the fingerprint sensor located on the power button or facial recognition. They are quite fast and transparent too.
OPPO A96 Review – Camera
And if you're here to find out if the camera is good enough for your needs before you make your buying decision, here's a section dedicated to it. OPPO A96 is equipped with a 50MP main rear camera, a 2MP bokeh camera and a 16MP selfie camera (front). There's no wide-angle lens or optical zoom here.
There's Portrait mode, OPPO's AI that can automatically improve your shots, and other tricks like Panorama and Timelapse shooting.
Photos aren't bad, especially if you have lots of lighting or are shooting outdoors.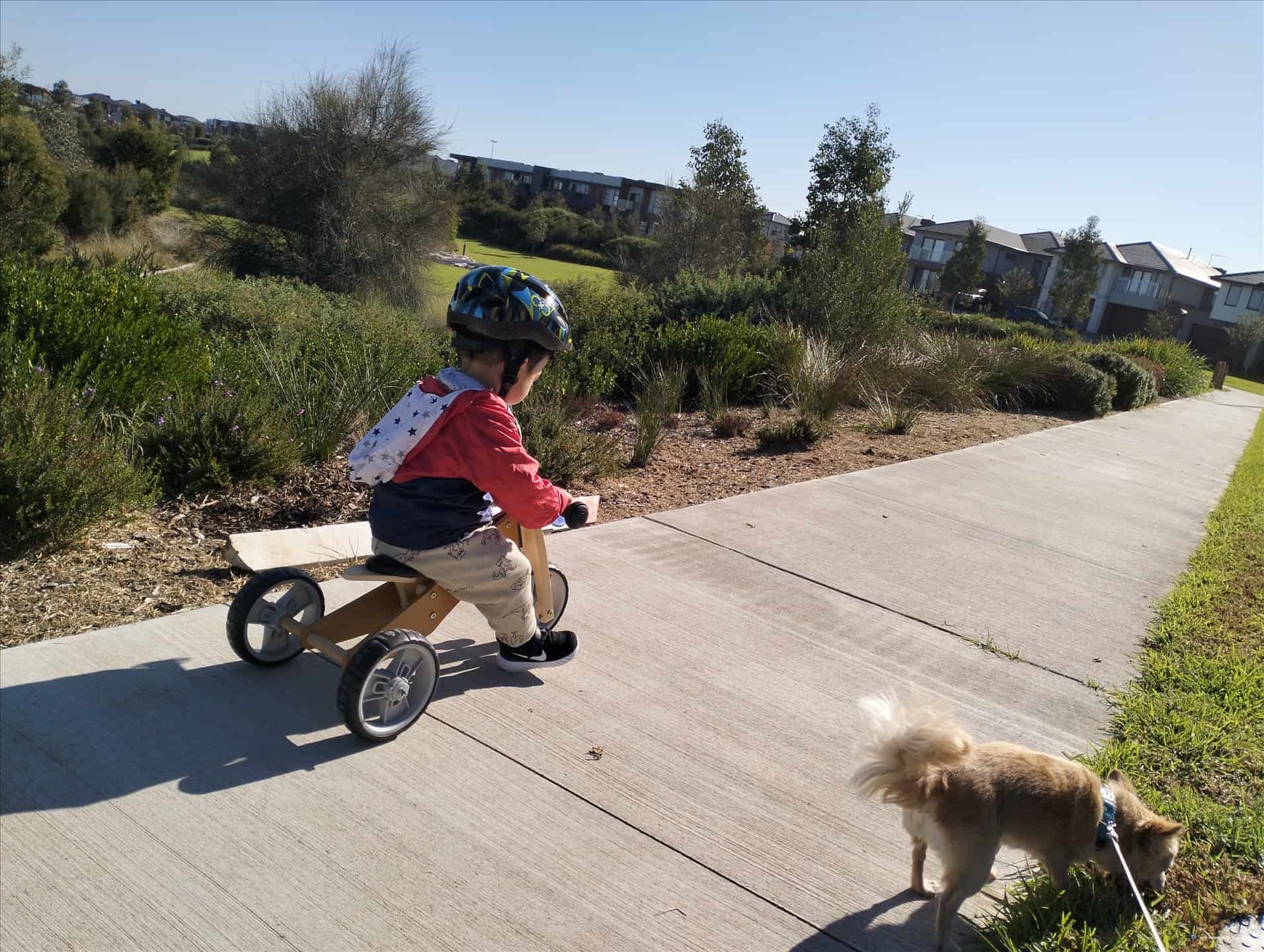 And when the lighting conditions are a bit tricky, photos can still look great whether you're viewing them on the phone or posting them on social media. However, once you get home and watch them on a bigger screen (like my 27″ BenQ EX2780Q), you can see that the quality/sharpness suffers and some parts look blurry. In low light, I notice the camera struggles to get detail and consistency like any other low to mid-range smartphone would.
The lens also doesn't like fast moving subjects (i.e. slow shutter speed) so if you plan on taking a lot of pictures of children with this phone you may have a little harm unless the subject isn't moving too fast and you're shooting in really good lighting.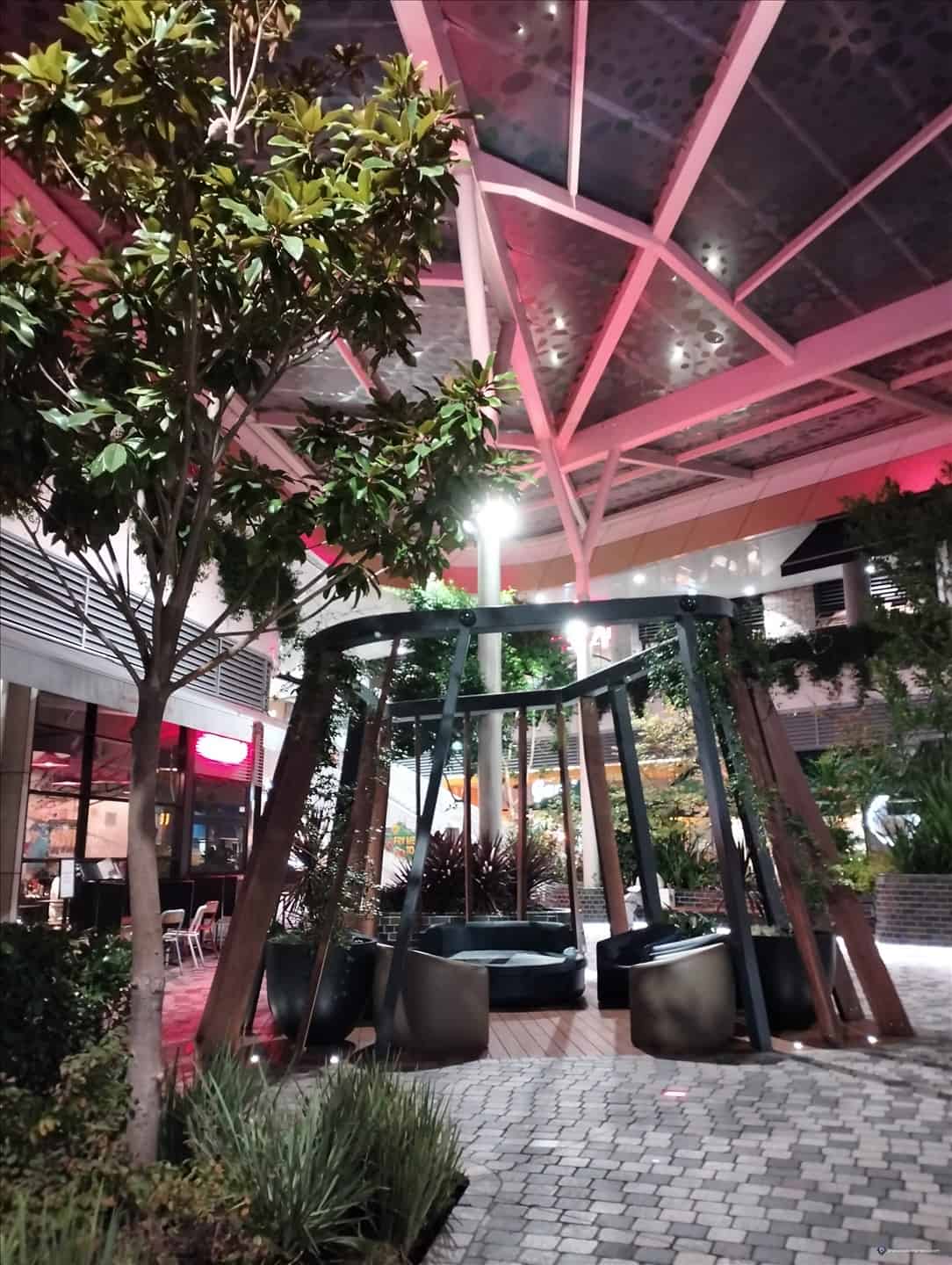 OPPO A96 Review – Conclusion
OPPO A96 is a good everyday phone with excellent battery life and excellent technology for fast charging (via OPPO's 33W SUPERVOOC). The punch-hole screen with 90Hz refresh rate keeps the look smooth and the phone supports two unlocking methods at the same time.
While the camera isn't bad, it isn't great either, unless you often shoot outdoors or in well-lit places. It sometimes struggles with fast-moving subjects like it has a slow shutter speed, and you won't find a telephoto (for optical zoom) or wide-angle lens either.
But if you're not there for the camera, running high-intensity apps and games, the OPPO A96 is a great phone at this price. OPPO A96 is now available for purchase and retails for A$399 RRP.
Disclosure: OPPO A96 review sample was provided for review
OPPO A96 review
Summary
OPPO's latest A-series comes with a big battery and 33W SUPERVOOC flash charging